I am excited to present my brand new website. It is the fusion of different websites made in the past and converted into this advanced boutique where you can purchase both original artwork, art prints and fashion items made with my illustrations.
I have imported in the blog some of my writings that continue to inspire me in my artwork and I continue to implement the blog with new posts. To guide you through the blog, you can use the tags and the categories.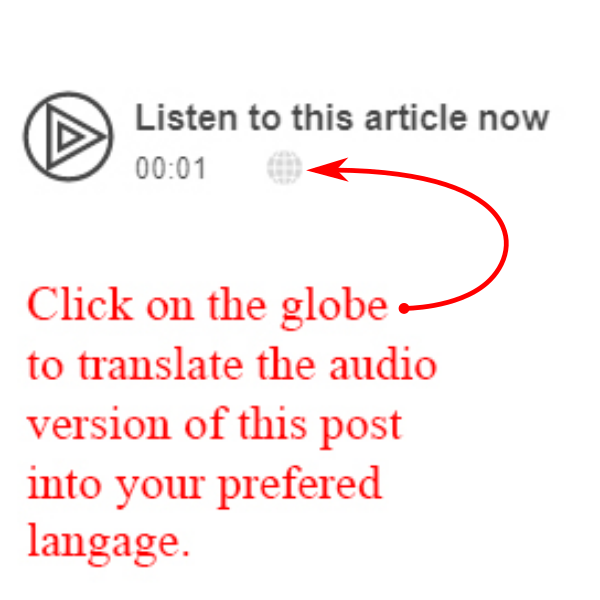 All posts have an audio reader with automatic translation in 6 languages, English, French, Spanish, Italian, German and Japanese. The full blog will soon be available on Amazon Alexa to make it even easier to read and translate in other languages.
To keep up to date with the blog, you can subscribe to the newsletter and receive automatic updates. You can also submit each post to a friend, share your favorite products on Facebook and other social medias.
Lastly, if you want to support my art, you can make donations or follow my wish list for items that I am constantly stock pilling. With covid-19, materials become scarce and any help in providing watercolor paper, watercolor paint, white cotton, threads of any color, dye for fabrics, white frames for acrylic and oil, paint, brushes, alcohol pens and refills. All those materials are precious to keep working.
Lastly, I am in the process of moving out of Los Angeles with my RV. If you have a mansion, a chateau, a palace or a really nice place to stay, I can trade free parking against watercolor and acrylic artwork. I am looking for rare and exceptional experience to inspire my paint and my writing. I love horses and globally any kind of animals. I'd love to portrait your favorite pets against free parking on a ranch, a winery or a natural park.
Please don't forget to subscribe to the newsletter, share this post, print my business cards, share them and leave me a message. It is always good to have some news from my followers.