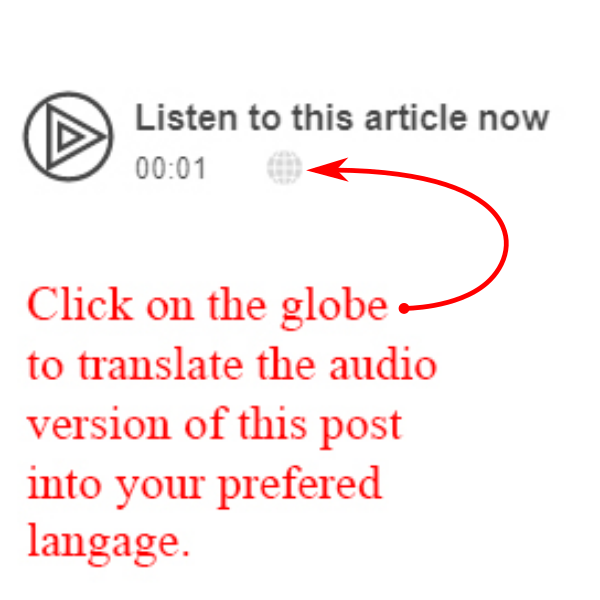 You can translate any post in English, French, German, Spanish, Italian and Chinese using the voice reader at the top of the page.
La géométrie de Pi et de Phi
Vers 585 – 504 avant Jésus-Christ, Pythagore découvrait l'essentiel des théorèmes qui font la géométrie…
The roots of Christianity
Je n'avais jamais écrit sur la religion jusqu'en 2015 et mon arrivée aux USA a…
Let's start with a very important statement: I believe that Jesus born in year 0000…
Architecture and History
Visit RELIGIOUSMAP.COM to learn more about this ongoing project.
History of Asia
"L'architecture des Batak Toba de Sumatra: Suivi de Données historiques du Yunnan jusqu'en Nouvelle Guinée". This book is on the ICOMOS list for "Risk Preparedness Heritage at Risk".
Related papers can be found on my academia.edu page.