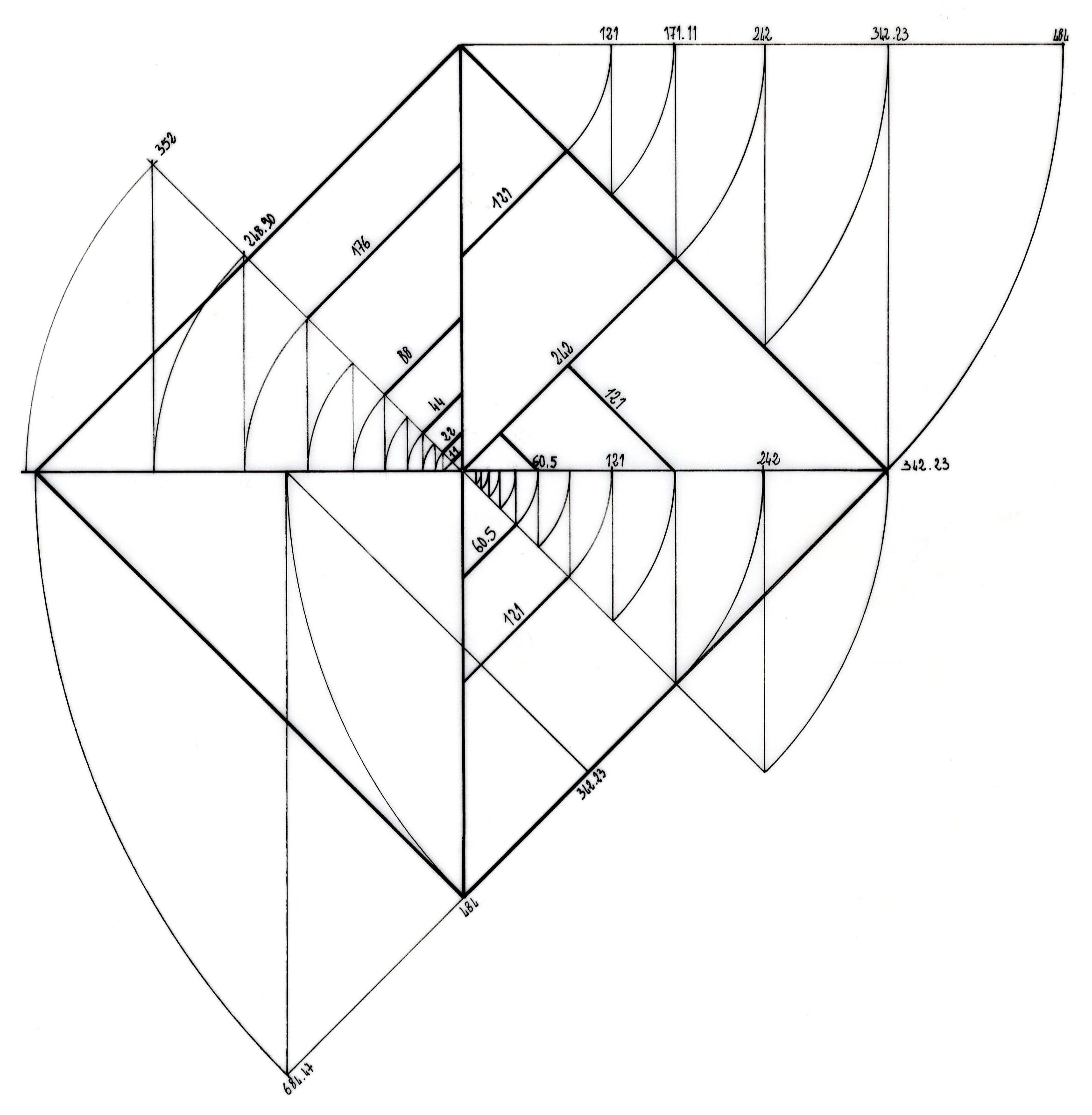 Passer de la coudée institutionnellement admise à celle d'une valeur sans préalables échos est une audace mesurable au nombre de comparaisons qu'il a fallu calculer pour vérifier chaque dessin.…
Eima BLANK started as a pen name, then an artist name and lastly a licensed business registered in Los Angeles to cover all my activities as a designer and an illustrator.
In 2017, I started a blog about religions through art to show how sexuality is represented in various interpretations of material and spiritual life. All my writings are available in the blog.
All artwork on this website was photographed at some point of the creation process and I use photography to digitize my inspiration and my evolution in art.
In 1999, I started a journal of my research on geometry. I kept it for myself until now, August 2020 when this website was just started. I publish my journal in the blog to show how this research has influenced my work.
NOW AVAILABLE IN STORE
Develop your business with a professional website and gather all your selling platforms in one single place to commit with your customers. Call me at 702-706-2307.
Have your Real Estate projects turned into 3D walk through designs using the best in class technologies. Call me for an estimate at 702-706-2307.
Scientific illustrations for books, brochures, websites, animated videos, posters. Call me for an estimate at 702-706-2307.
If you want to write a book, a blog or need assistance with scientific research on sociology, ethnography, architecture and history, I can help you. Call me for an estimate at 702-706-2307.